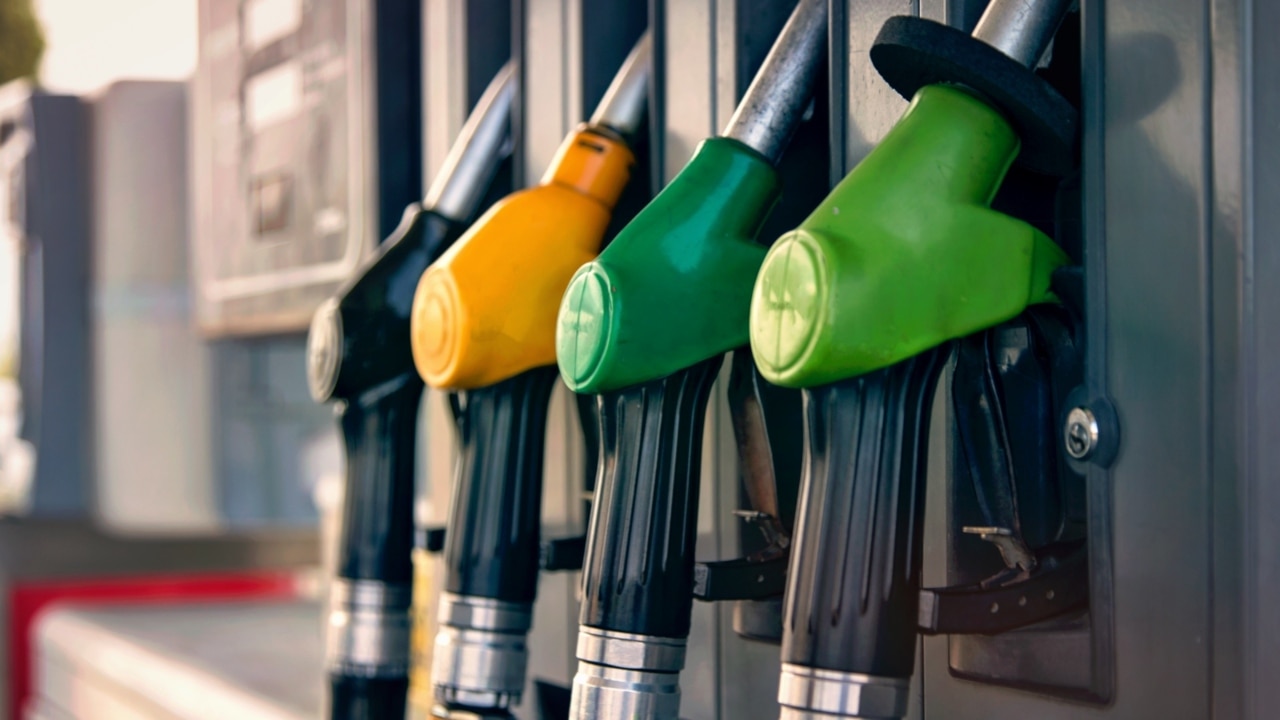 Sky News host Peter Gleeson says Australians are being "taken for mugs" by fuel companies who are attempting to extract the "maximum amount" out of motorists.
Mr Gleeson condemned fuel companies who have got the Australian public "over a barrel" with the current prince "gouging" which is taking place.
"Economists say global oil prices have actually dropped from what they were this time last year as the Chinese demand tanks because of the coronavirus.
"Petrol is one of the biggest financial burdens on any family".
Mr Gleeson said fuel companies are currently trying to "normalise" fuel fluctuations in order to extract "the maximum amount of damage out of motorists' pockets".
"It's a national disgrace".